We are a Chilean company with more than 20 years innovating for the market, with the most advanced thermal lances, which are subjected to a strict quality control.
Quality Management System, in all our areas, which is ISO 9001:2015 certified.
We are in more than 23 countries in the five continents.
Relationship based on the constant presence of our professionals and technicians.
Our logistics and productivity is focused on ensure the operational continuity of our customers.
Committed and aware with environment, Trefimet has a photovoltaic plant to cover our energy demands.
Exclusive department of Innovation and Development.
Worldwide patented products.
TREFIMET
CERTIFIED COMPANY
ISO 9001:2015 
CERTIFIED BY TÜV RHEINLAND.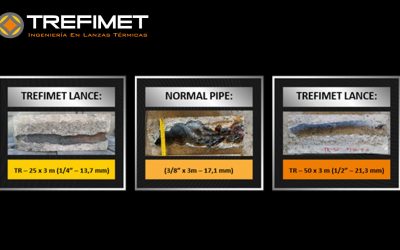 How Trefimet seeks to differentiate its products from traditional pipes. Within the world of development, to release a final product, it is necessary to go through several rounds of testing, where each one is designed to speak...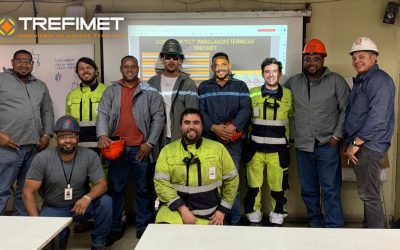 We thank all the people of Bonao for their warm welcome, their excellent professionalism and their willingness to ensure that everything went as planned.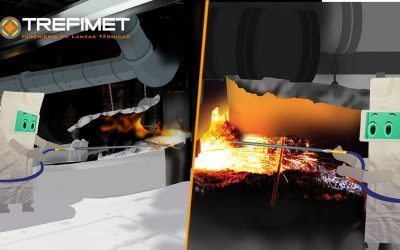 Other applications for thermal lances Within the general processes of a foundry there are several critical points, each of which contributes to the long process of obtaining refined metals. Among them, without a doubt, the...